Glass Compote - Gold & Silver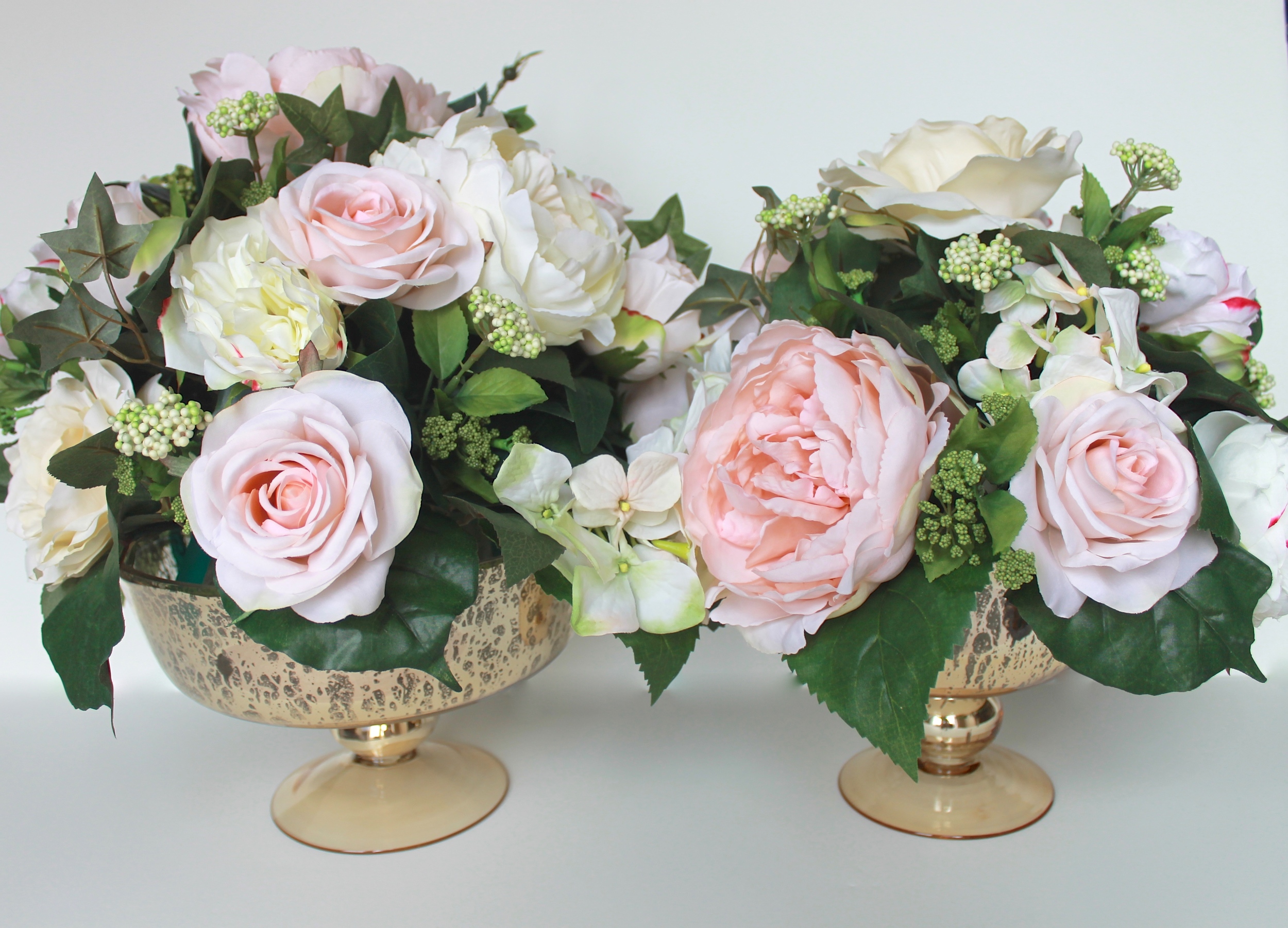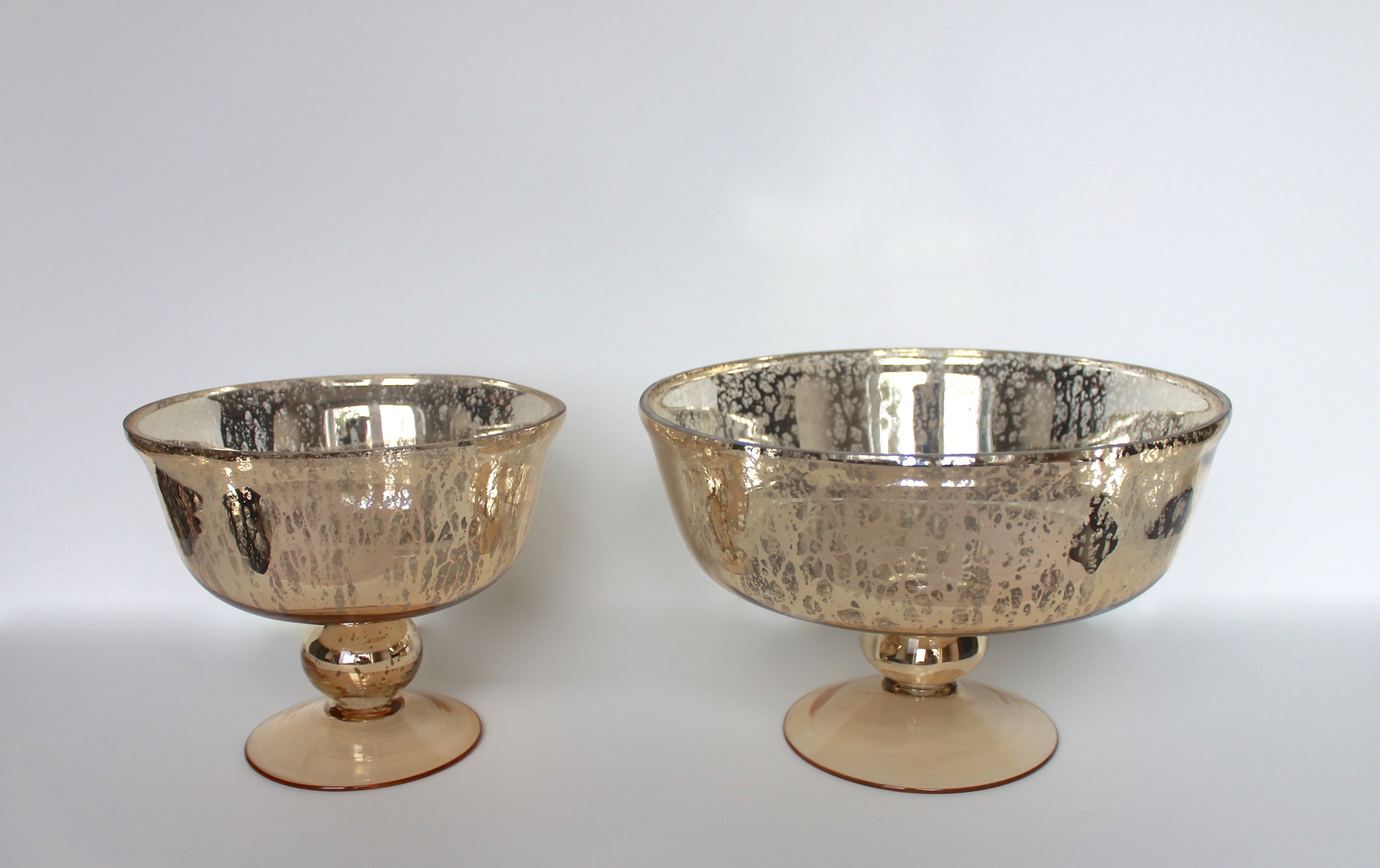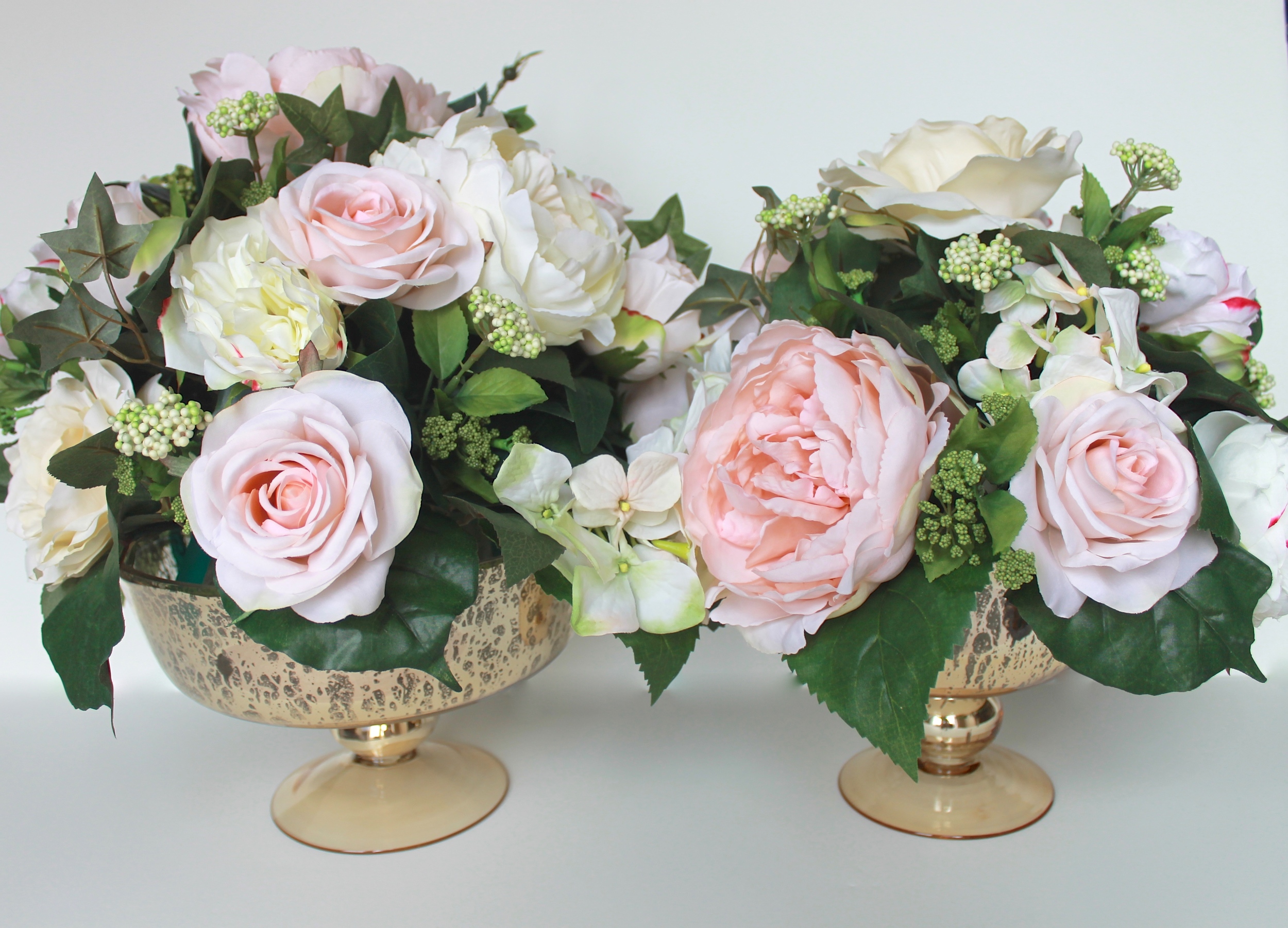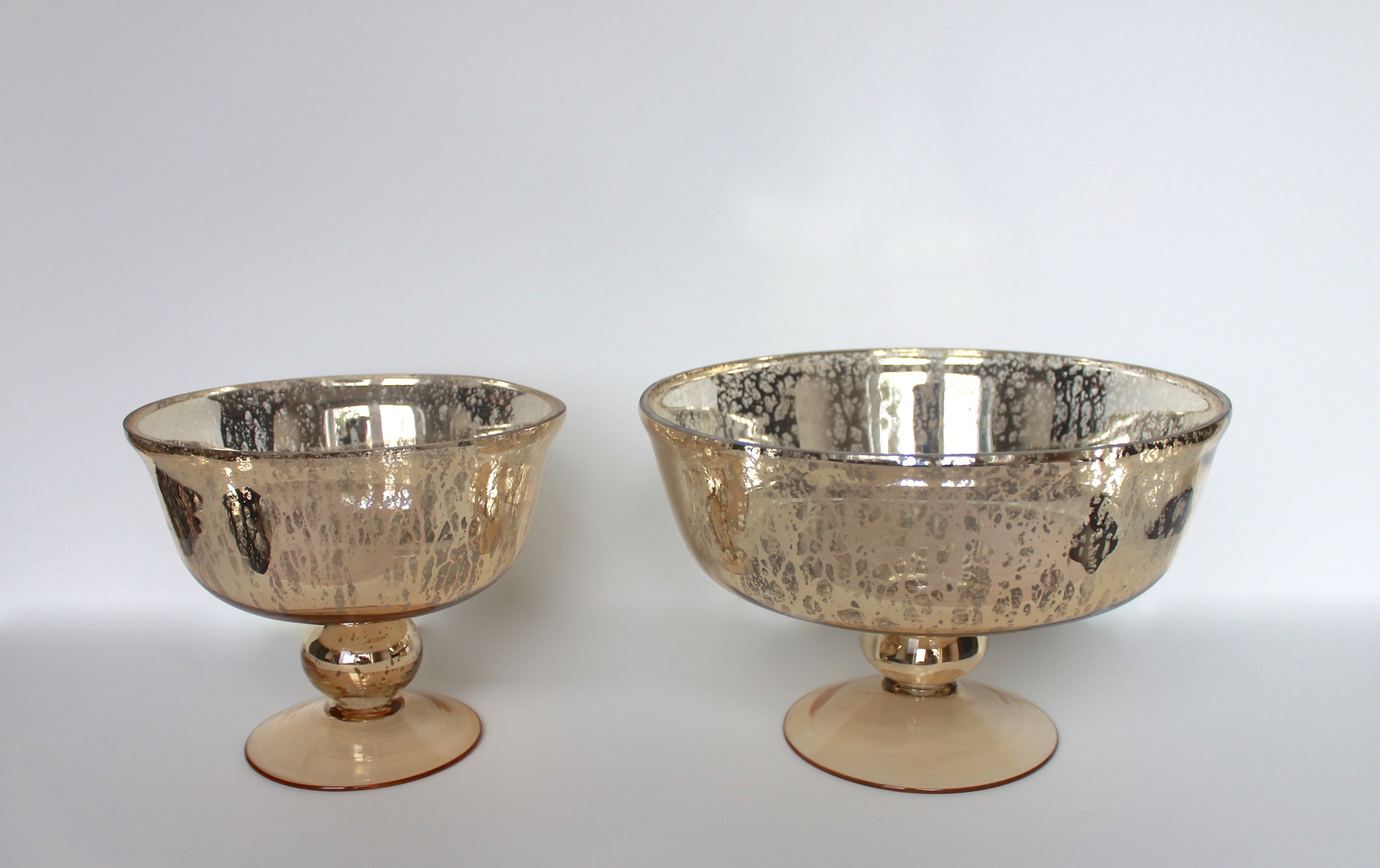 Glass Compote - Gold & Silver
Glass compote centrepiece available in silver and gold.
Medium$8: 7 x 7 x 6 inches | Quantity: Gold 18 | Silver please inquire |
Large$12: 10 x 10 x inches | Quantity: Gold 1 (please inquire for more) | Silver 6 |
Floral arrangements available at request.
Please inquire by email about price, quantity, and availability
Want to see this in person? We are happy to book showroom appointments at your request!
info@gatheredtablesupply.com
Photo credits: Kim Payant Photography